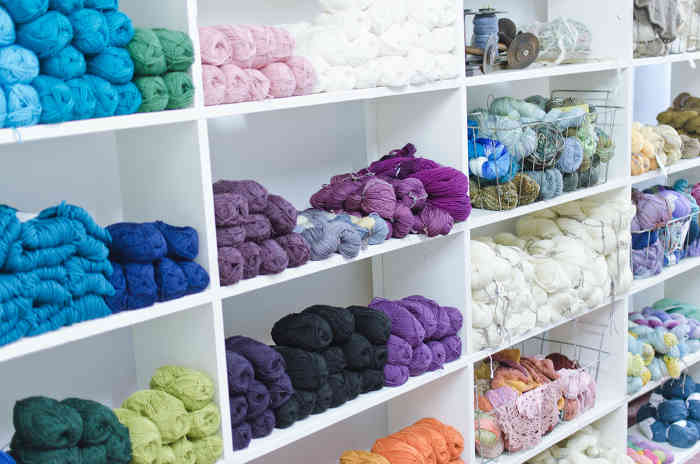 Hello and Welcome to Expression Fiber Arts!
---
Here you'll find:
•Delicious, Hand-Dyed Yarn and Roving in colors meant to inspire you! Natural fibers, like merino wool, mulberry silks and more!
•Encouragement, Passion and Creativity! Patterns, Ideas and Inspiration!
•High-quality products at prices you can afford, with quick shipping and friendly service!
---
Life is meant to be LIVED and doing what you love is key!
I offer luscious hand-painted yarns and rovings for your knitting and crocheting delight. I also carry kettle-dyed yarns and rovings, as well as gradient-dyed products so you can let your creativity run wild!

How to use the site:
•Click on any category to the left to begin shopping my retail products, or send an email to inquire about wholesale policies and prices or to ask any other question you may have.
•Visit the blog to keep up with the latest news, recent projects, new colors, new knitting and crocheting patterns and travel updates!
•Feel free to sign up for the newsletter so you never miss a sale or important update! You can easily unsubscribe at any time!
---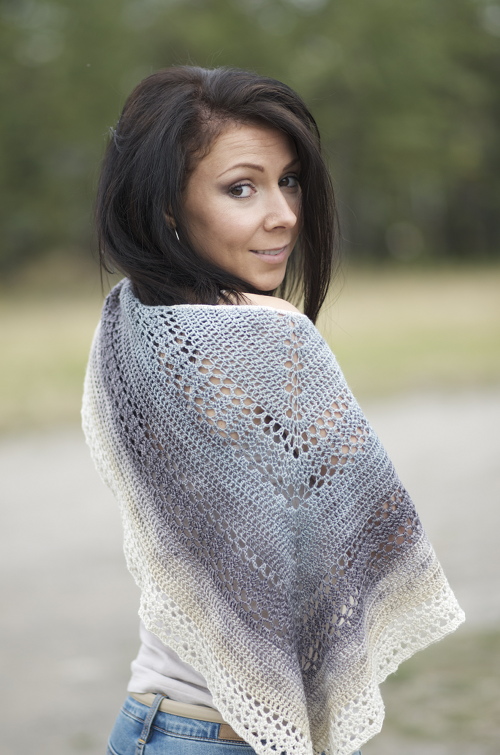 Who Am I?
My name is Chandi! In the summer of 2011, I asked myself what I would do if I could do anything I wanted and money were no object. I instantly knew. I wanted a yarn-dyeing studio that brought joy and encouragement to other women. I want to inspire you to live the life of your dreams and know that anything is possible! And it all starts with self-love!
•The About page describes more about who I am, and how and why I began my company.
I hope you enjoy shopping my site! I love yarns and rovings with a passion; spinning and knitting and dyeing fibers make me so delightfully happy that I feel like I'm going to burst! To be able to share my love with you is a dream come true.
Thank you for stopping by and be blessed!
Chandi